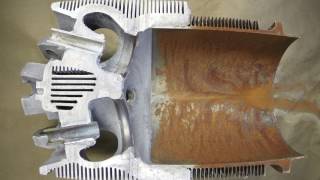 Engine Corrosion Tips From RAM Aircraft - AVweb


With flying activity declining, many aircraft sit idle for months at a time. This causes serious corrosion issues inside the engines and in this AVweb video, RAM Aircraft of Waco, Texas, tells us how to avoid these problems.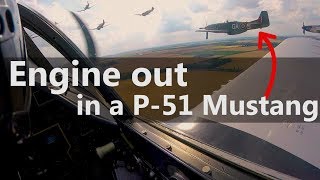 P-51 Engine Out, Off-Airport Landing - Video Clip - Air Safety Institute


British warbird pilot, Mark Levy, was part of a 21-airplane formation in the annual airshow at Duxford, England when the P-51 he was flying had a partial engine out. Levy recorded the entire event on a pair of point-of-view video cameras, and he shared the images, as well as his lessons learned, in a candid discussion with Richard McSpadden, Executive Director of the AOPA Air Safety Institute.