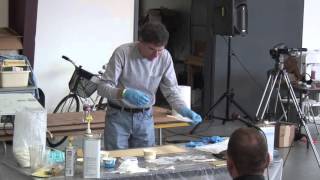 Mark Langford Airplane Fiberglass 101 - Jim McGauhey


Mark Langford, a builder of KR airplane fame, shows the basics of working with aircraft fiberglass, micro, and foam. This at the KR airplane Gathering in Sept 2015 at McMinnville, OR. Please excuse the lip synch issues.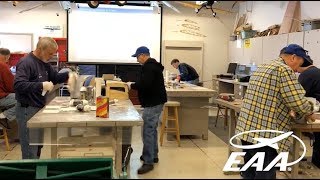 Van's RV Fiberglass Techniques EAA SportAir Workshop - EAA


Vanís RVs and similar homebuilt aircraft are largely constructed by working with sheet metal, but thereís more involved in the completion of these airplanes. Eventually, some fiberglass work is going to come up, which a lot of builders find difficult after becoming accustomed to working with metal. EAAís Vanís RV Fiberglass Techniques SportAir Workshop class is the perfect solution.