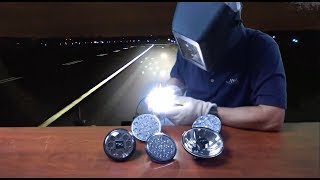 The Unbearable Brightness of Aviation LEDs - AVweb


LED technology has become standard on new airplanes, yet it's anything but on the legacy general aviation fleet. The aftermarket is flush with LED landing and taxi light choices and in this AVweb video, Paul Bertorelli reveals that these lamps are brighter and more capable than ever.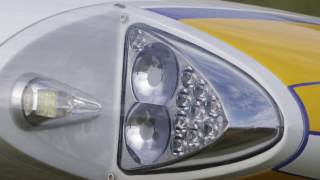 AeroLEDs - AEA New Product Introduction - AEAlive


AeroLEDs is a Boise, Idaho based company that manufactures LED aircraft bulbs. They have been creating lighting solutions since 2005, when fueled by a desire to address the needs of high-output/low-power applications for the Experimental/Special Use aircraft, led them to LED lighting.