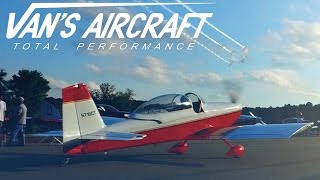 Start Building! - vansweb


Van's Aircraft recently visited the Petit Jean, Arkansas fly-in, and we were reminded again of what a fantastic community the 9,500 strong RV builders have formed all over the world!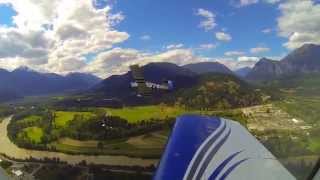 RV Motivation - George Ford


Close up and an insiders view of what it's like to fly in the various RV models featuring the West Coast Ravens along with appearances of many West Coast Vans Aircraft owners. RV-1 , RV-3, RV-4, RV-6, RV-7, RV-8, RV-9.